Partners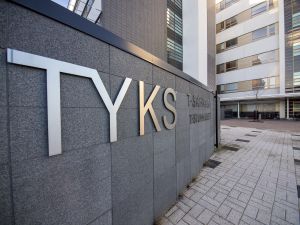 The Hospital District of Southwest Finland is a public joint municipal authority, which produces specialised health care services. The district consists of 28 member municipalities with a total of over 470 000 residents. More than 200 000 people use the services of the Turku University Hospital yearly. Tyks' hospitals are also used for education, internship and scientific research. Additionally, the district is responsible for the availability of university hospital level services in the hospital districts of Satakunta and Vaasa, which are part of the Tyks expert responsibility area.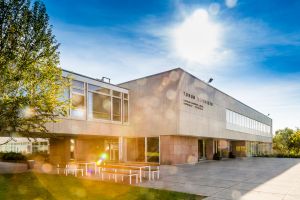 The University of Turku is an international research university and an active academic community of more than 25,000 students and employees. The University has several internationally distinguished research clusters including thematic areas in biofuture, bioimaging, and drug development and diagnostics. The expertise found in Turku has also been noticed worldwide along with success in international university rankings and receiving multiple recognitions and awards.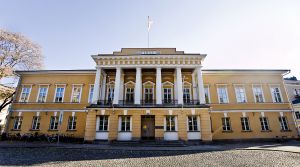 Åbo Akademi University offers a wide range of educational options and is the only Swedish-speaking university in Finland. It conducts research in many fields, and its special focus areas are minority research, drug development and diagnostics, molecular process and material technology and the sea. ÅAU has 5500 undergraduate students in Turku and Vaasa. ÅAU's leading principles include diversity, openness, courage, sustainability and participation.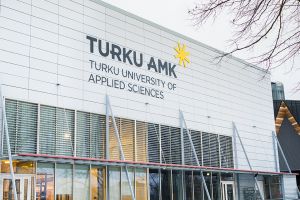 Turku University of Applied Sciences is an inspiring community of 10,000 members – an innovative and multidisciplinary higher education institution, which creates international competitiveness and well-being for Southwest Finland. Our graduates are practice-oriented professionals with top competencies.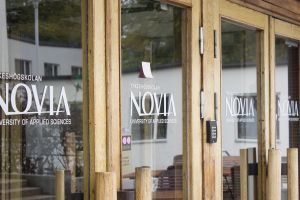 Education of the highest quality. A close co-operation with working life. An eventful and enjoyable student life. All these things and much more is offered by Novia University of Applied Sciences. Our goal is that the tools and the knowledge that you obtain from us will take you far, as well in your career as in your personal life. Novia acts along the Swedish-speaking parts of the Finnish coastline. With over 4000 students and a staff of about 360, Novia is the largest Swedish-speaking university of applied sciences in Finland.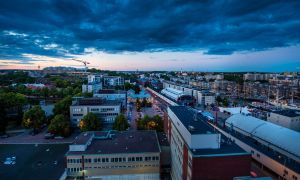 Turku Business Region gathers together the Turku region businesses, universities, organisations and municipalities. The 22000 companies, six universities and an extensive cooperation network of different players in the region speed up the development of new products and services as well as growth of business operations and local well-being. The coordination of the business and innovation services in the region is the responsibility of Turku Science Park Ltd.