New Health Campus Turku Website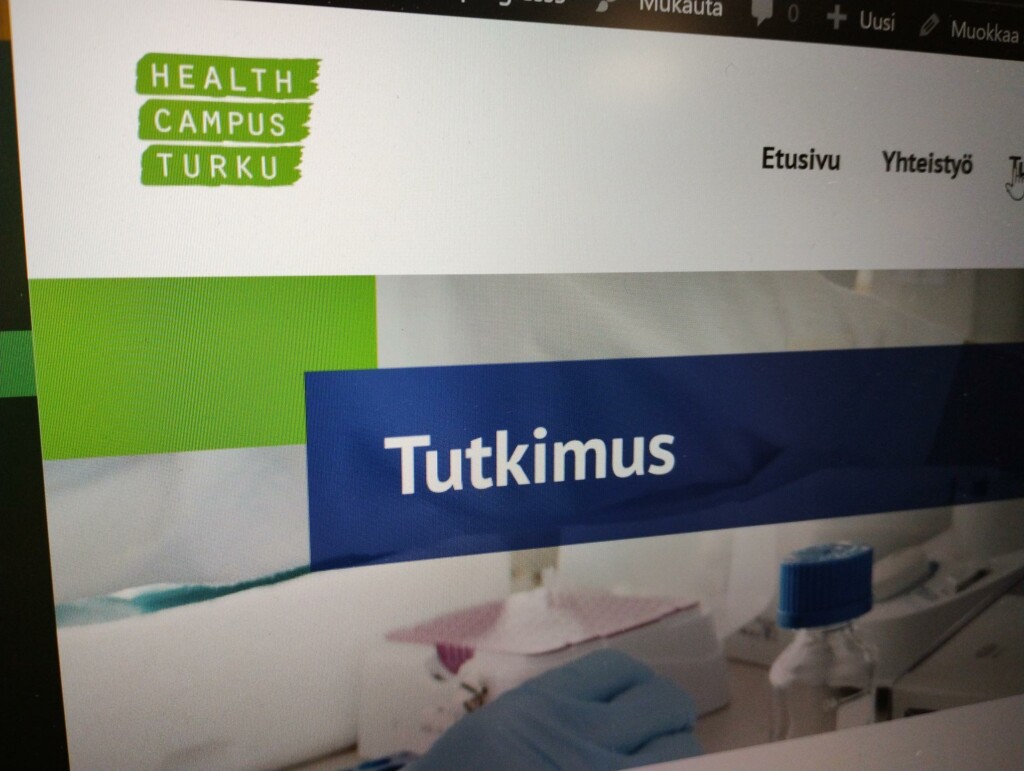 Health Campus Turku is getting a new website by the end of the year. The refresh will be moderate as the current structure will be mostly carried over. However, content will receive a refresh and as a new feature, the website will be bi-lingual (Finnish and English) with the choice of adding Swedish as a third language in the future.
The most prominent change is a more dynamic front page and a completely refreshed collaboration and Terttu-service page. At the same time technical aspects will improved and a more versatile WordPress backend implemented. News posts can be seen on the front page and the website will have a more current feel to it.
The new website will be published as soon as details are gone through and fixed. However, not everything will be fixed immediately and some English-only content will be replaced in due course.
Health Campus Turku's website is being refreshed at a time with other changes at the Campus. New activities, the start of a new regional health and social care administration and will bring changes to how Health Campus Turku operates and a new website will support this change.