Testbeds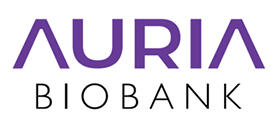 Auria Biobank is Finland's first biobank. Approximately one million samples are stored in the biobank and used for medical research in connection with Turku University Hospital and the University of Turku.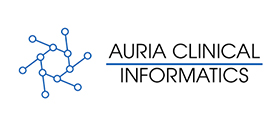 Auria Clinical Informatics organizes, harmonizes and maintains the data accumulating from the treatment of patients in the commensurated data warehouse at the Hospital District of Southwest Finland.

TUAS Health Tech Lab and research group of Health Technology offer RDI and education services related to well-being technology and gaming applications, systems and processes to provide human-centric services that support and maintain people's well-being, health and functional capacity.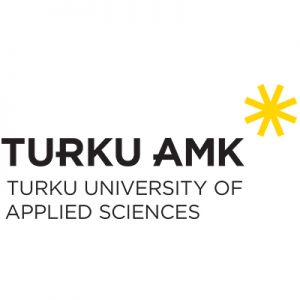 TUAS Lab on bioanalyytikko-opiskelijoiden oppimisympäristö, jossa opiskelijat toteuttavat laboratoriopalveluja, näytteenottoa ja näytteiden analysointia bioanalyytikkokoulutuksen opettajien ohjauksessa. Tarjoamme kliinisiä laboratoriopalveluja paitsi yksityishenkilöille myös yhdistyksille, seuroille, organisaatioiden jäsenille sekä tutkijoille ja tutkimusryhmille.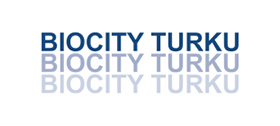 BioCity Turku is an umbrella organization supporting and coordinating life science and molecular medicine related research in the University of Turku and Åbo Akademi University.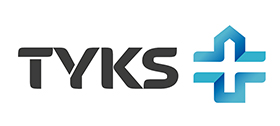 The Clinical Trials Unit at the Turku University Hospital emergency clinic is capable of housing demanding early-phase clinical trials in a safe environment.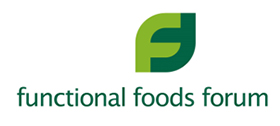 Functional Foods Forum brings together the multidisciplinary expertise for the research and development of high-quality and healthy foods of the future.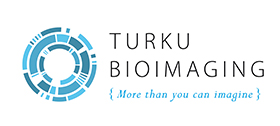 Turku BioImaging is a broad-based, interdisciplinary science and infrastructure umbrella.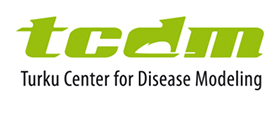 Turku Center for Disease Modeling is a research and research service organisation at the Faculty of Medicine, University of Turku.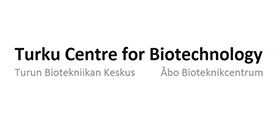 Turku Centre for Biotechnology is a joint department of the University of Turku and Åbo Akademi University, providing high-end technologies and expertise to academic and industrial researchers.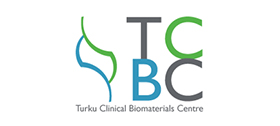 TCBC provides modern research infrastructure and highly skilled laboratory staff for local researchers and international visiting scientists.

Turku PET Centre is a Finnish National Research Institute for the use of short-lived positron emitting isotopes in the field of medical research.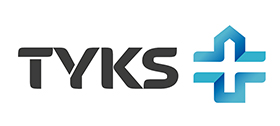 The Western Cancer Centre (FICAN West) guarantees high-quality cancer treatment and research in the hospital districts of Southwest Finland, Satakunta and Vaasa.