Research support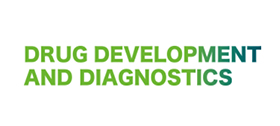 Drug development and diagnostics is a shared research profiling area of the University of Turku and Åbo Akademi University funded by the Academy of Finland.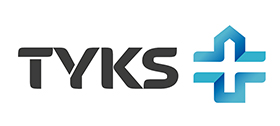 The Ethics Committee of the Hospital District of Southwest Finland assesses the ethics of healthcare science research projects.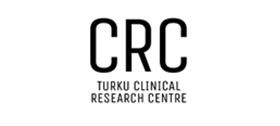 Turku CRC offers support and services for investigator initiated clinical studies (web pages in Finnish).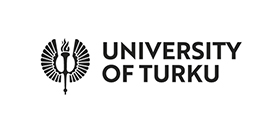 UTU Research - Faculty of Medicine (UTU RFM) is the research community of the Faculty of Medicine, University of Turku.