Prominent research projects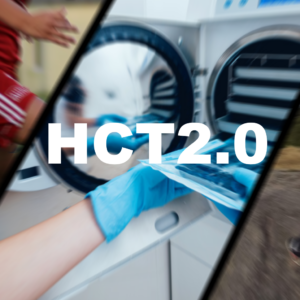 HCT 2.0 Project
The HCT 2.0 project reinforces the Health Campus Turku network and develops the research and innovation collaboration with companies. HCT is a significant multidisciplinary knowledge cluster within medicine, social and health care and technology. The four work packages of the project represent the highlights of the Finnish health excellence.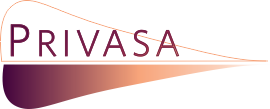 Privasa
Boosting data-driven research, development and innovation by making it easier to access and share health data without compromising individuals' privacy.

The core aim of the project is to add flexibility in the way that health data can be utilized in various stages of product development. This aim extends beyond technical solutions, as it also requires trust-building between owners, holders and users of the data. Transparency, legal aspects and ethics are the cross-cutting themes to be explored throughout the project.

Developing AI tools to support the growth of health technology businesses. Privacy-preserving algorithms convert sensitive data into a safe but useful anonymous format that is suitable for medical research, testing and validation. The use of anonymous data simplifies and speeds up the development cycles. The project addresses the special challenges related to medical images and free form patient records. PRIVASA offers explainable AI solutions that can be implemented as database interfaces or stand-alone services.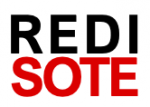 REDI SOTE: Resource intelligent digital social and health services
Social and health services require new and innovative services to answer modern day and future challenges. New innovations are created by combining resources, knowledge and new information. The aim of REDI SOTE is to promote networking-based common developement in a common ecosystem built between companies, cities, reaserch institutions and universities. The goal is to leverage technological innovations developed by other sectors in the social and health services and to discover commercial potential for tech companies, mature social and health sector companies and future entrepreneurs.

Link in Finnish only.