See and Experience Medisiina D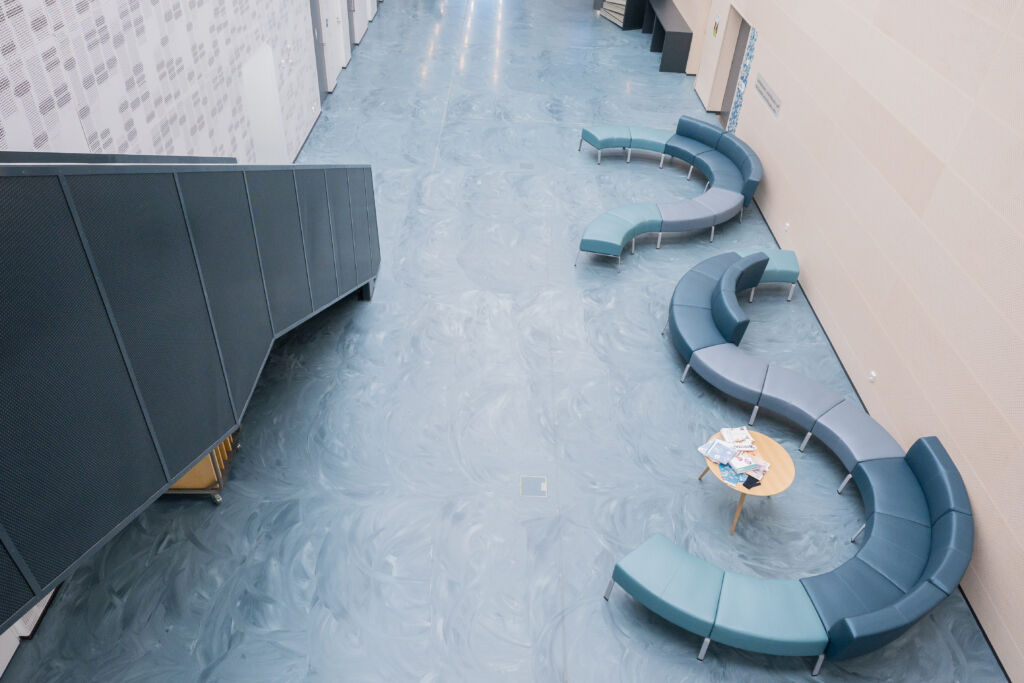 Medisiina D Open Day
3.5.2022 at 13.00pm -16.00pm
Kiinamyllynkatu 10, Medisiina D
Health Campus Turku is organizing an Open Day event at Medisiina D campus together with the Medisiina D units and personnel. During the afternoon you are able to see and experience the diverse research and service facilities by touring the laboratories and teaching premises.
What is Medisiina D?
Medisiina D is a versatile service and innovation facility for education and research for businesses and organizations, research groups and researchers, students, clients and patients.
It is a synergy building of University of Turku, The Hospital District of Southwest Finland, Turku UAS and The Finnish Institute for Health and Welfare. The building hosts 1400 students and 600 employees daily.
Programme
13.00pm – 16.00pm The Medisiina D services and laboratories are open for visitors. You can experience the actual work and possibilities of the different facilities by trying out testing, analysis, research and diagnosis first hand.
Flavoria®, Aistikattila®, AISTILA®, LiiLab, Bioanalytics laboratory, SimuCenter and clinical skills teaching facility, StuDental, Health Tech Lab and Turku Game Lab / FIT Turku –Competence Centre are all opening their doors for visitors.
You can get an event map from the Open Day infodesk at the Medisiina D lobby. The map will help you navigate the different premises and activities.
Coffee, snacks and handouts are also available as part of the event.
More information:
Taina Nordgren
Health Campus Turku
Coordinator
taina.nordgren(a)turkuamk.fi
+358 40 355 0421