Mentor programme for the Health Campus Turku Research Groups​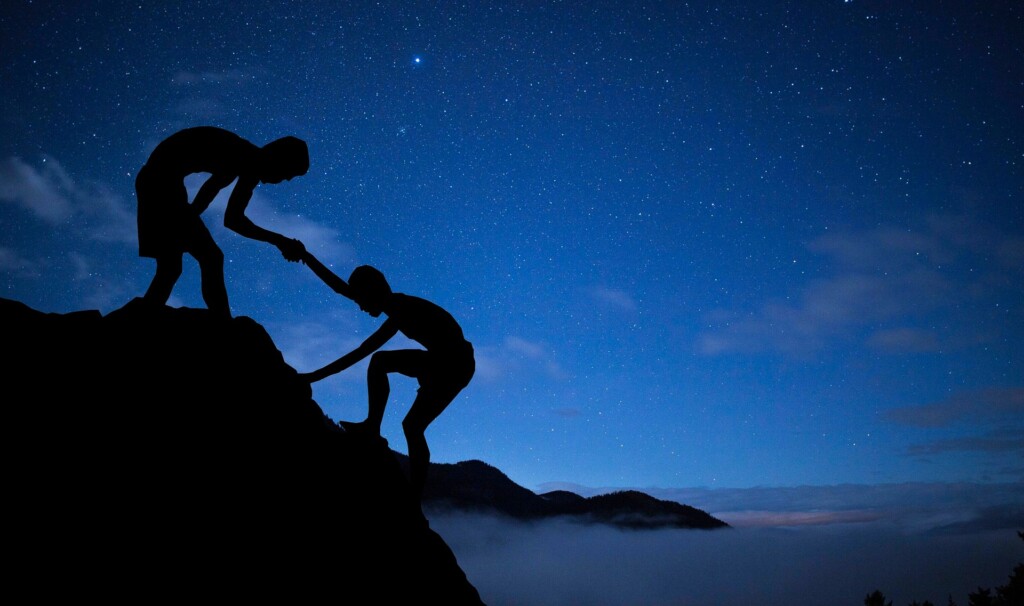 ​Health Campus Turku is launching a mentor programme for the research groups!
Health Campus Turku wants to promote the development and multidisciplinary cooperation of researchers and research groups in Turku. The mentoring programme is intended for all research groups of Health Campus Turku partner organisations that feel they would benefit from receiving expert support and sparring for the development of their activities.​
A research group can apply for a mentor programme if it needs support in areas such as networking, internationalisation, visibility and communication, or promoting business cooperation. In the programme, the research group commits to working towards the objectives it has set and is supported by experts from the Health Campus.
The experts from the Health Campus will act as mentors for the research group for an agreed period of time, for example six months.
The call for the programme is now open
Could your group benefit from the support of an expert mentor? Please fill in the online application form by 14 May.
The application should briefly introduce the research group and describe the support and reinforcement the research group hopes to receive from the mentor programme. The Health Campus Research Committee will process the applications and decide on the groups to be selected for the mentor programme.
For more information:
Coordinator
Mira Lehti
mira.lehti@turkuamk.fi
040 524 9178