SPARK Finland call for new projects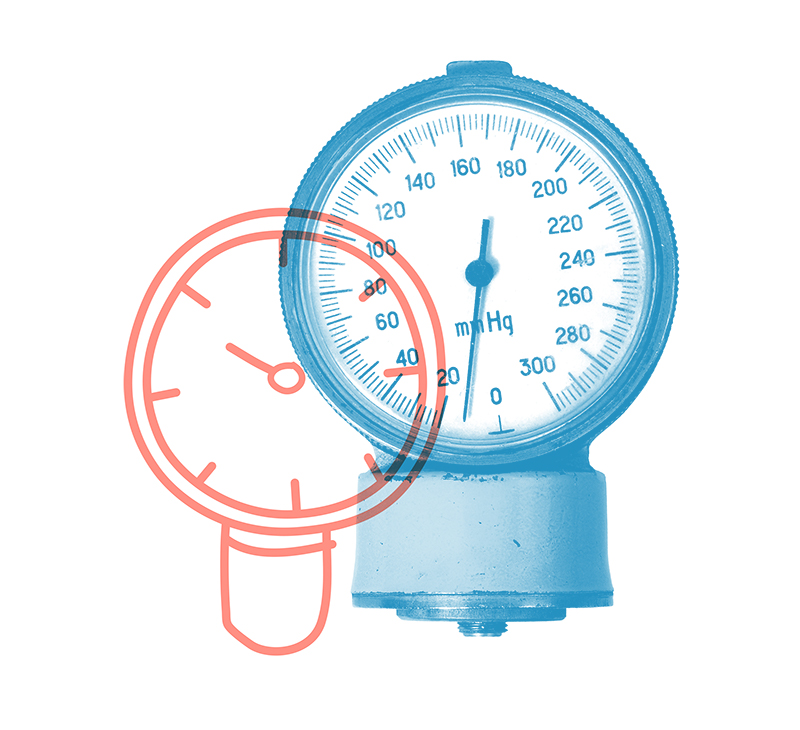 SPARK Finland is a globally networked program and organization for developing health technology and life science industries. Call for new projects is open until the 31st of May 2023. The call is for scientists, clinicians and students in universities and university hospitals that are members of SPARK Finland program.
Faculty of Medicine, Faculty of Science, and Faculty of Technology at the University of Turku, Turku PET Centre, and Turku Bioscience Centre are part of the network. From Turku also Åbo Akademi University and Hospital District of Southwest Finland are member institutions.
SPARK Finland supports developing science and clinical service-based ideas towards new products, services and businesses.
Projects can be related to e.g. pharmaceuticals, diagnostics, health technologies or even IT based health solutions. Program supports also career development and diversification of new opportunities for scientists and clinicians.
On case level program is aiming to increase the maturity of your project towards practical and value creating solution. With assistance of our program you can shorten remarkably development time and manage project associated risks. This can be achieved through effective and professionally managed process model, community-based mentoring, education and our global top-tier networks.
There will be two online info sessions about the call and SPARK Finland program:
Thu 4.5. at 13-14 EET (in Zoom)
Wed 10.5. at 13-14 EET (in Zoom)
You can also book a time for a discussion with the SPARK Finland contact person in Turku:
Business Design Advisor Thomas Lemström, thomas.lemstrom@sparkfinland.fi.